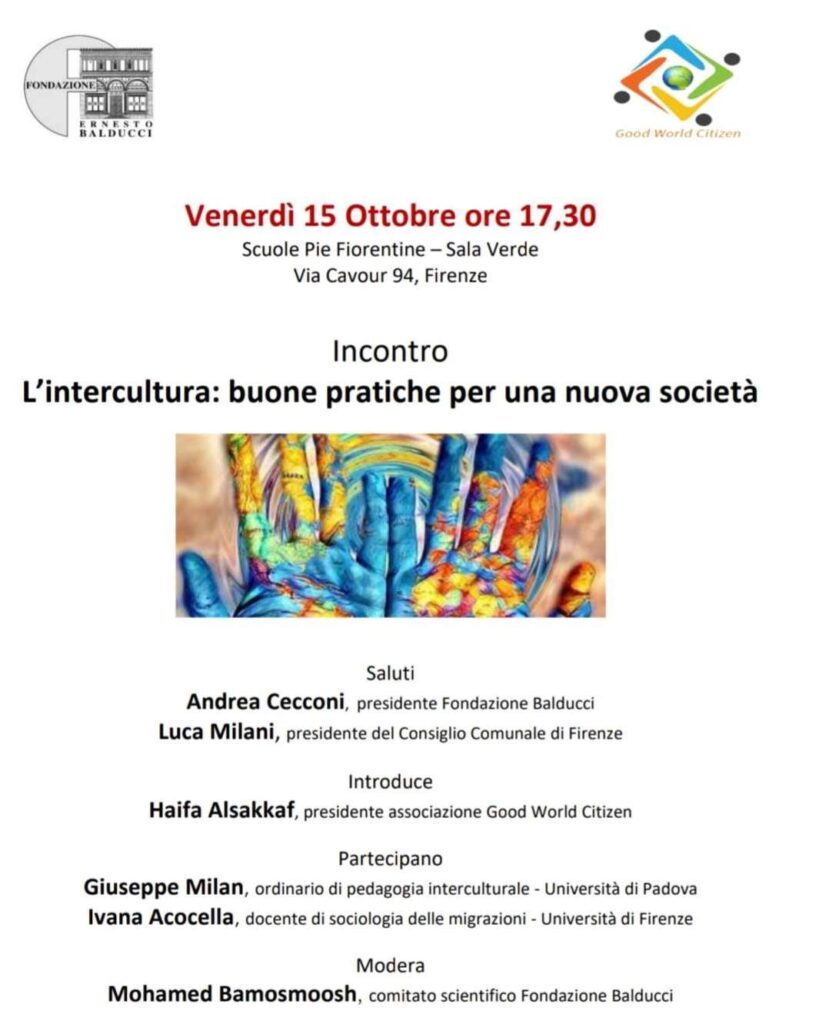 ---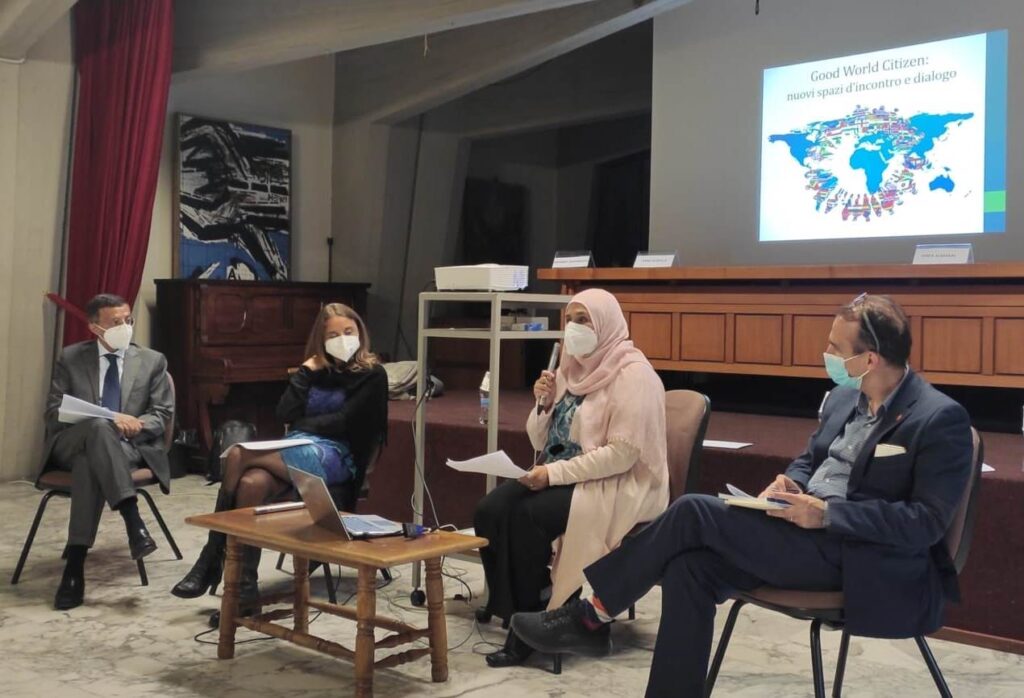 Promoting intercultural education
In a world experiencing rapid change, globalism and interconnection, societies are becoming more and more multicultural. These changes are challenging traditional ways of life. That is why a new approach is needed to promote social cohesion and peaceful coexistence. Intercultural education is based on establishing relationships and dialogue between people of different cultures, beliefs and religions. Intercultural Education is a response to the challenge to provide quality education for all.
It is framed within a Human Rights perspective as expressed in the Universal Declaration of Human Rights (1948):"Education shall be directed to the full development of human personality and to the strengthening of respect for human rights and fundamental freedoms. It shall promote understanding, tolerance and friendship among all nations, racial and religious groups, and shall further the activities of the United Nations for the maintenance of peace."
We are pleased to see that the conference organized in collaboration with the Balducci Foundation was well received and had a positive impact. interculturalism is one of the basic goals of Good World Citizen and through our activities, such as this conference, we aim to implement and promote practical applications of intercultural education, such as learning to dialogue with people from different cultures, living with people from different cultures, living in a different culture and the prospect of peace between different cultures.
Quoting Professore Giuseppe Milan in regards to the intercultural approach "Cultures are not stones, they are not hermetically closed. Cultures are like sponges, which absorb and give water to others".
---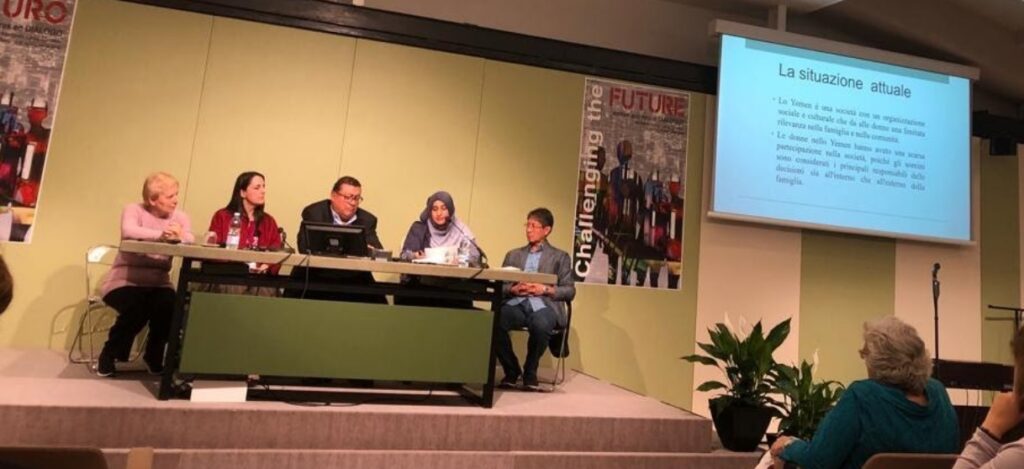 Challenging the future: Women and men in dialogue
Testimonies from around the world/ Yemen
Experiences of women's engagement in the Yemeni society
Through the history of Yemen there has been a considerable presence of women, but today Yemen is in the
last position of the Global Gender Gap Report. How are the Yemeni women coping with the situation,
especially in the past few years with the ongoing war that has worsen their condition even more?