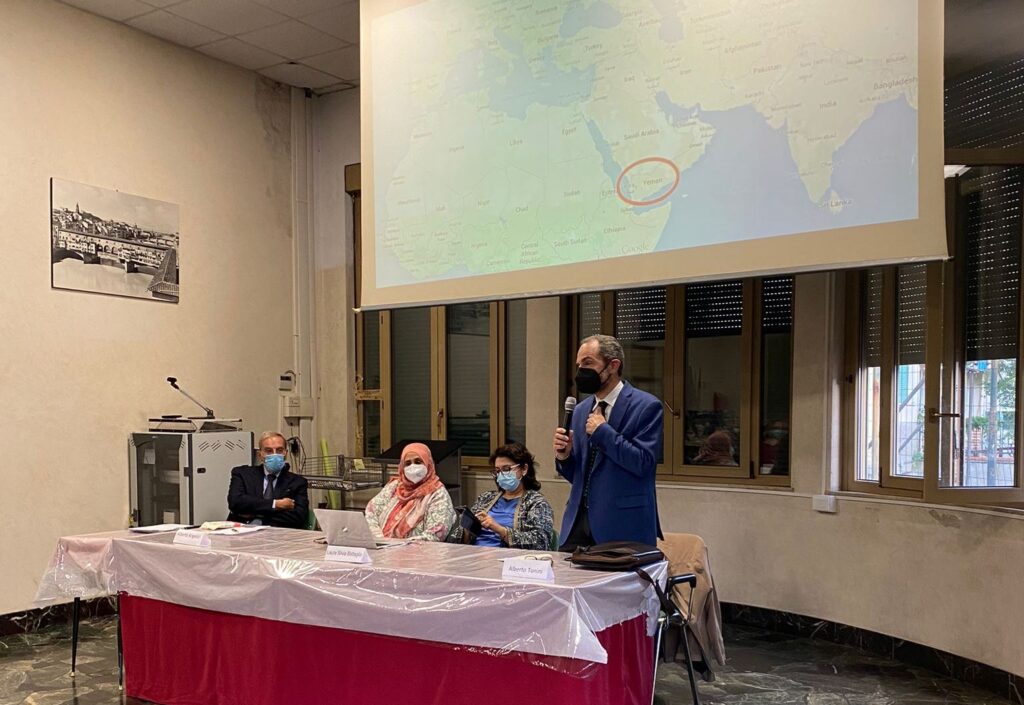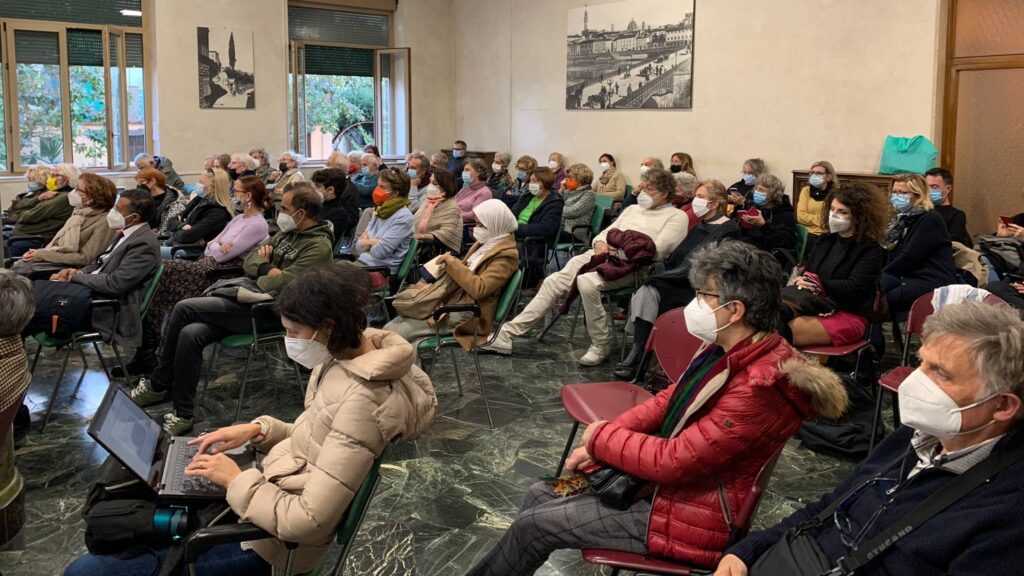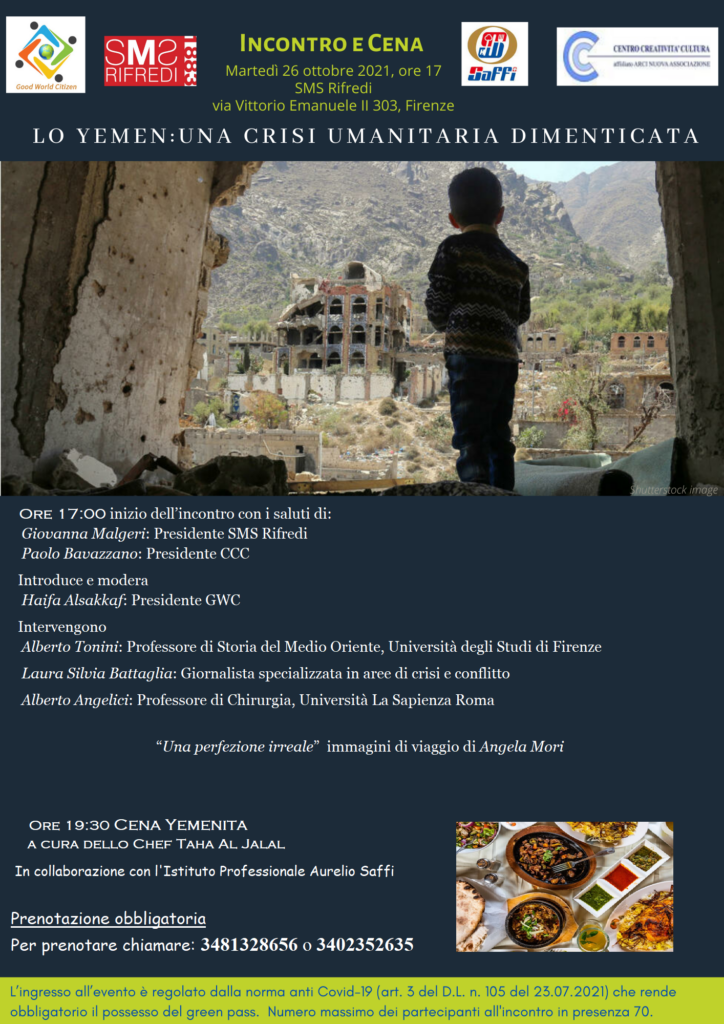 Yemen: a forgotten humanitarian crisis
Violence in Yemen escalated sharply in March 2015. Unemployment, food insecurity, and insecurity for civilians have reached very concerning levels. According to one UN estimate, nearly 80% of the country's population in need of some form of assistance, and has damaged food systems, local infrastructure, economy, and education prospects. Yemen's complex crisis sits at the crossroads of ongoing conflict, international displacement and public health.
This human tragedy has been defined as the most serious humanitarian emergency in progress, and of which unfortunately little is talked about and even less is known. Hence the title we have chosen for this event in which we will try to give some information and raise awareness about the country. In Yemen there is not only conflict and famine but it is also a country rich in history, tradition, landscapes and natural beauty, not to mention the people.
To raise awareness about Yemen and the current crisis GWC has organized an event that included a conference with a panel of experts on politics, social and health issues. There was also a slideshow about Yemen, featuring the images from all over the country displaying natural, architectonical and historical sites. After the conference students from the Saffi Institute for culinary arts assisted the Yemeni chef Taha Al Jalal in preparing and serving a typical Yemeni dinner. This was another step towards getting people to learn more about Yemen and to encourage them to seek more information about it.
Although an area of ​​ancient civilization, Yemen or the Republic of Yemen today, was born only in 1990 from the union between the Arab Republic of Yemen (North Yemen), and the People's Democratic Republic of Yemen (South Yemen).
The new state was very fragile and unstable right from the start, moving from one crisis to another up to this latest conflict and civil war and the current crisis.
Yemen is a significant part of the Middle East which, in turn, is significant and decisive for the rest of the world and in particular for Europe. Not only for the geographical position but also for a whole series of political, economical and social factors that can not be ignored or neglected.


Fratelli tutti – a reading through the eyes of women
The feminine, from the backyard to the edge of the world, is essential for building a fraternal society. The
various articulations of the feminine that emerge from different religious faiths open ways to redefine our
identity as human beings, not in a relationship of opposition, but in a relationship between equals,
between brothers and sisters. In this encounter they offer an essential contribution to the cultural growth
necessary to face the challenges of our time. women engaged in dialogue give their reading of Pope
Francis's encyclical "Fratelli tutti".