Guided Tours to the Russian Orthodox Church in Florence
Part of our intercultural activities at Good World Citizen is focused on knowing the various cultures present in our local areas and the importante contribution they give to the society in general.
In this perspective we are organizing guided tours of the Church of the Nativity of Jesus Christ in Florence.
The Church was inaugurate in 1903 and is the first Russian religious construction in Italy and is a historical monument, subject to the protection of the Special for the Historical and Artistic Heritage of the city of Florence.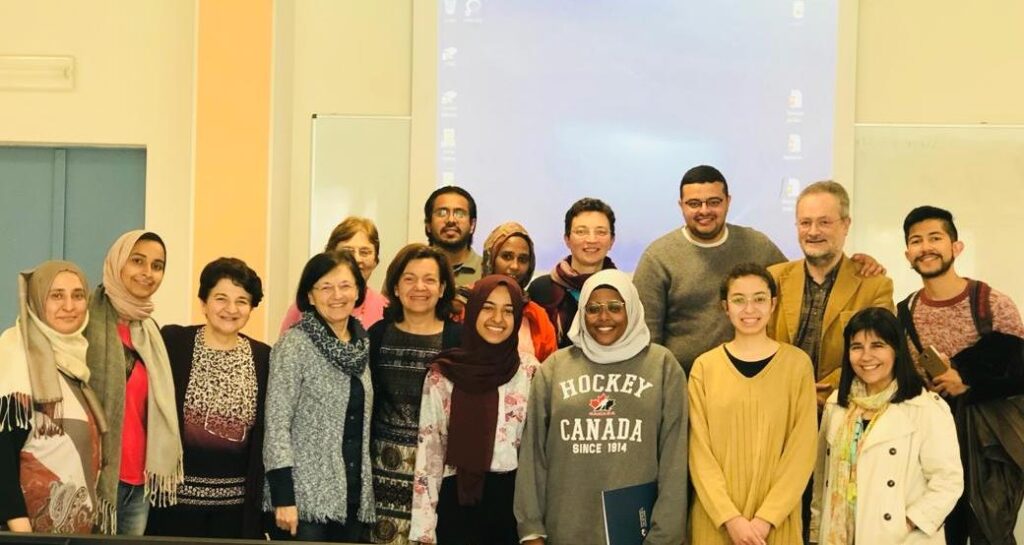 GMI-Sophia University
Giovani Musulmani d'Italia (GMI) members visited the Sophia University and participated for a day in various kinds of activities, in different sectors from educational to recreational.
During these activities they exchanged experiences with students and staff members.