Intercultural language learning: Arabic Language & Culture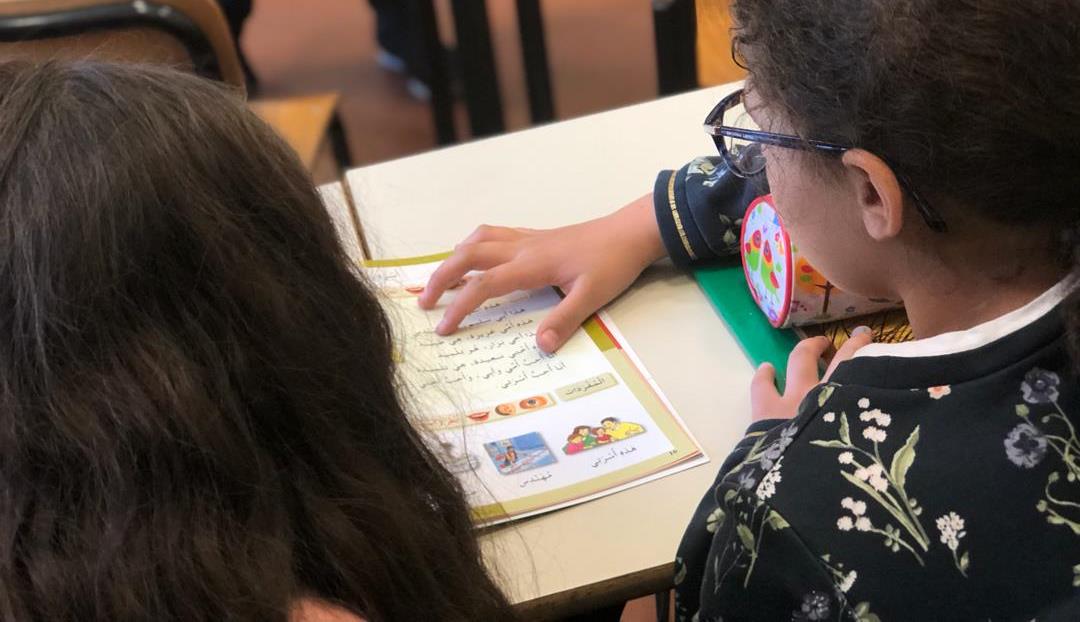 Intercultural and language experience
The LEARN project is an intercultural project targeting students in Italian primary schools in the new multicultural and multiethnic Italian society. The project is proposed, organized and managed by GWC and its director Dr. Haifa Alsakkaf.
The motivation for this project stems from the desire to accompany students to experience multiculturalism, with an intercultural perspective in a truly and consciously welcoming and inclusive school. This perspective safeguards the uniqueness of each person and makes the scholastic experience of each student meaningful while also considering his/her cultural background which includes the mother tongue. It is also an opportunity for all students in the class to learn about and compare different cultures, regardless of their cultural background.
The project is in collaboration with the dipartmento of Education, Languages, Interculture, Literatures and Psychology (FORLILPSI) of the University of Florence and is promoted by the Ufficio Scolastico Regionale Toscana of the Italian Ministry of Education.
The project is supported and funded by QFI. QFI is an educational organization based in Washington, DC, committed to advancing Arabic language teaching and learning. QFI supports innovative, research-based Arabic language programs and works to increase access to Arabic instruction for educators and students around the world. To learn more about QFI visit: www.qfi.org.