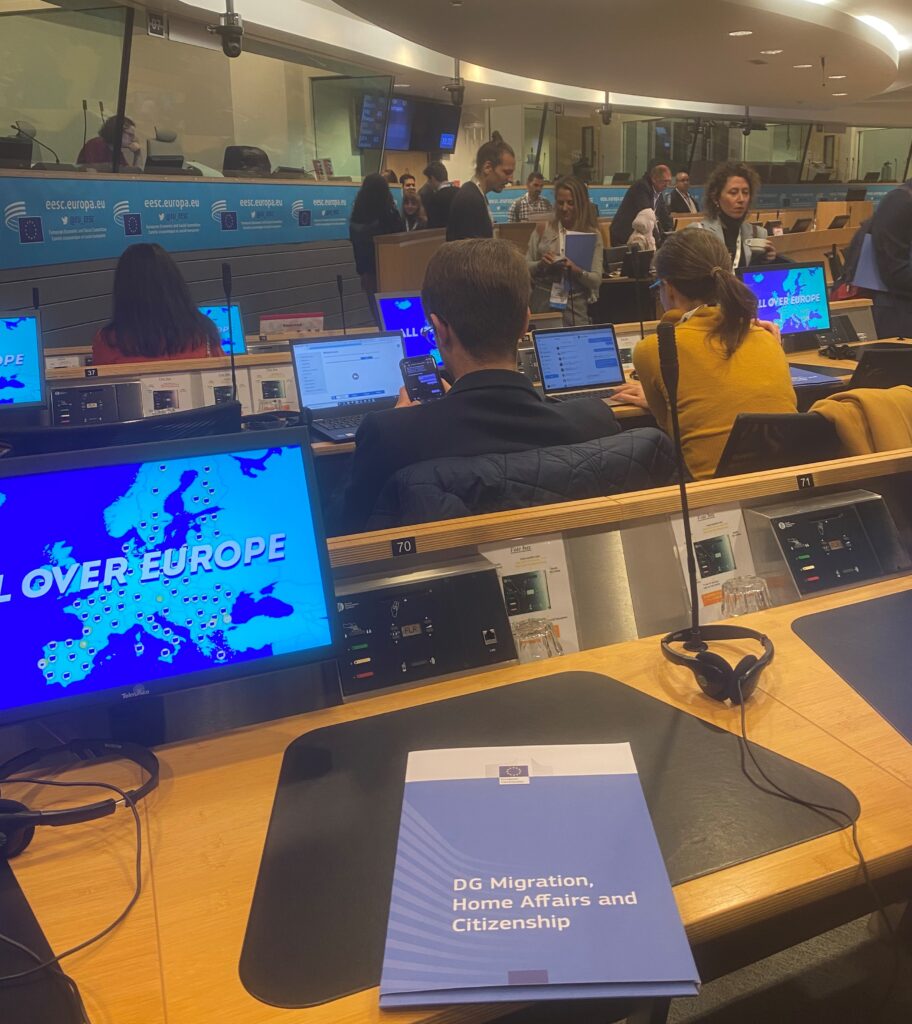 Last 20th and 21st October, the European Migration Forum was held in Brussels. Good World Citizen was selected, along with 150 organizations from all over Europe, to participate in the event, which was organized by the European Economic and Social Council. In line with the EU initiative of the European Year of Youth, the focus of this forum was on the inclusion of young people as a key to successful integration of migrants.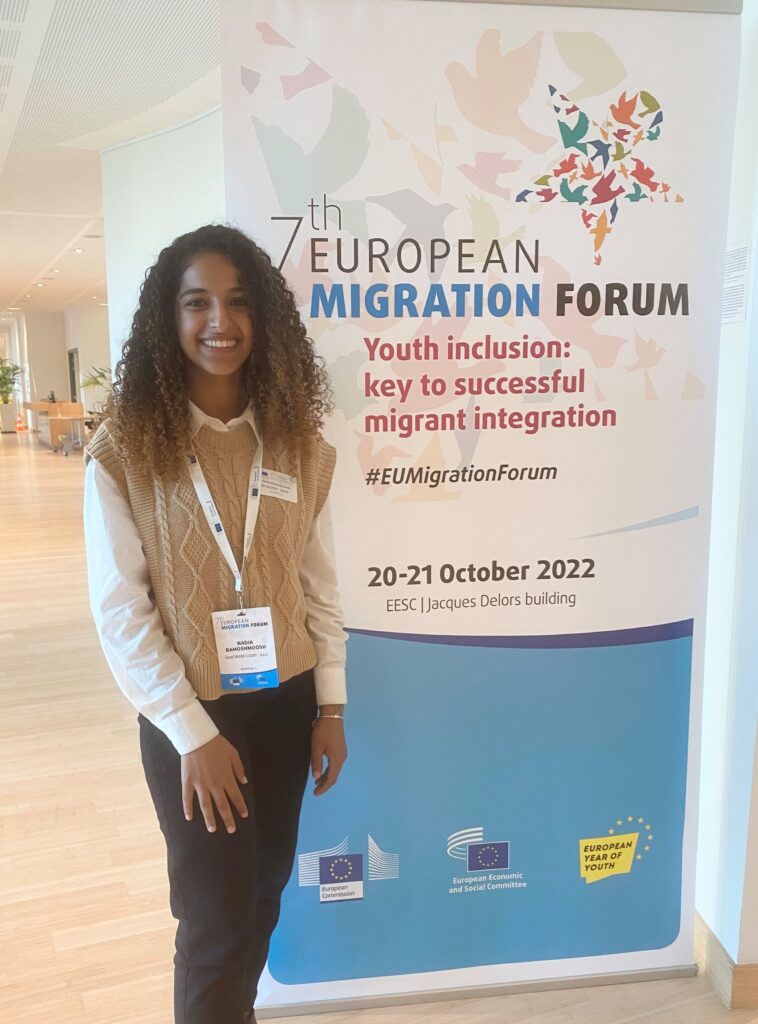 During these two days, we had the opportunity to dialogue and exchange ideas with various local and international realities, either from civil society or from governmental authorities. We discussed themes such as the creation of legal paths to a safe migration, the integration of migrants and the promotion of intercultural and multiethnic societies in Europe.
The forum was a very interesting and rich experience, in which we had the chance to feel less "lonely" as an association that promotes intercultural projects. Moreover, as a very young organization, we were able for the first time to better know the European context and all the mechanisms and opportunities that lay within the EU institutions.