Last week, in occasione of Eid al Adha, Good World Citizen and the organization Giovani Musulmani d'Italia -Firenze, along with Comunità Islamica di Firenze e Toscana, the Associazione Islamica di Firenze-Sorgane and the Moschea Rahma dell'Isolotto organized a festival for families of the Islamic communities of Florence and their friends.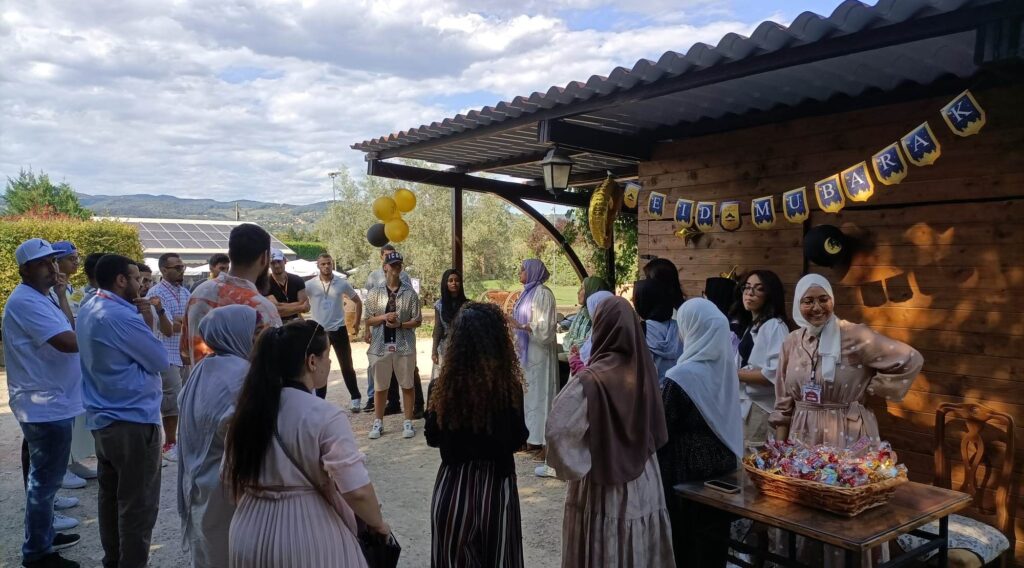 The program of the day included many activities for boys and girls of all ages, games, food and lots more. During the celebration this year's high-school graduates were rewarded for their achievement.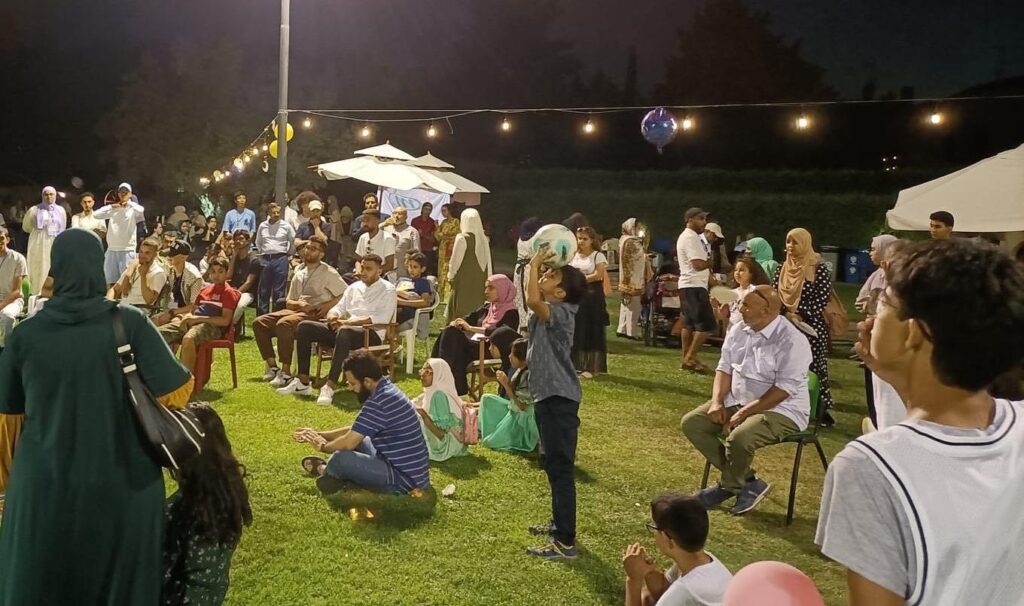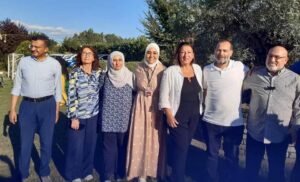 Maria Federica Giuliani, counselor for relations with religious denomination of the Municipality of Florence was present at the event. She expressed her joy for being able to attend and show the support of the local authorities to the Islamic communities during this important occasion. Also present was Donata Bianchi, president of the commission for equal opportunities, peace, human rights, international relations and immigration of the Florence City Council who thanked the organizers for the invitation and for their efforts in planning and preparing this event.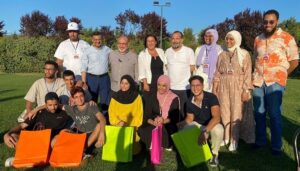 This was the first time that the local Islamic communities came together to organize such and event, in which almost two hundred people participated. The success of the event was thanks most of all to the efforts of the young women and men of GMI- Firenze. Sofien, one of GMI volunteers said: "we had a very nice time today and lots of fun with our friends and families. We hope to organize another festival like this one soon".