One of the core values of Good World Citizen is interculturalism which is a fundamental and essential approach in an interconnected and globalized world.
On Friday 15th of October in the Sala Verde at the Scuole Pie Fiorentine, GWC presented its team and its projects and, most importantly, the significance of the intercultural approach and how it is adopted in all the activities and projects it promotes.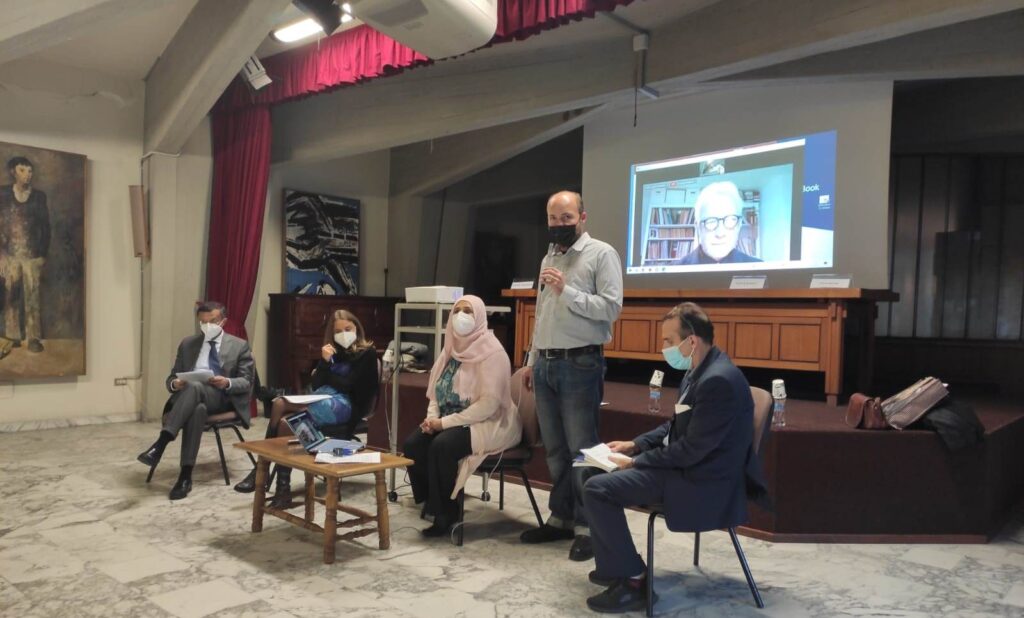 The event was organized in collaboration with the Balducci Foundation and was attended by a number of society members including teachers, social workers and members of the education board and local authorities.

The event started with the greetings of the president of the Balducci Foundation Andrea Cecconi and the those of the president of the City Council of Florence Luca Milani. The speakers at this event were Haifa Alsakkaf GWC director, Giusppe Milan professor of intercultural pedagogy at the University of Padua and Ivana Acocella professor of sociology of migrations at the University of Florence. The encounter was moderated by Mohamed Bamoshmoosh member of scientific committee of the Balducci Foundation.
"Cultures are not stones, they are not hermetically closed. Cultures are like sponges, which absorb and give water to others", said Professor Milan in his speech, in regard to the intercultural approach. This approach is the basis of the goals we promote at GWC. We intend to open new horizons and create opportunities for dialogue among people of different cultures for a better understanding and respect towards diversity. We at GWC are increasingly happy to contribute to a greater awareness of the complexity and richness of the global and intercultural reality in which we live.
We are moved by the warm welcome shown to our organization which was presented in its formation and its intentions and we thank everyone who participated in this event.