Sergej Vasiliev, World Press Photo winner, arrives in Florence with his shots in the first anthological exhibition in Italy dedicated to him.
With his camera, Sergei Vasiliev has narrated an unprecedented Russia, documenting for over 40 years the life of Ural cities such as Chelyabinsk, where he started working as a reporter in a local newspaper.
His pictures are a penetrating gaze in the everyday life at the time of the former Soviet Union: prisoners, pregnant women, gymnasts, the Ufa disaster. It is the bare, true story of the Russian people, scrutinized and investigated to compose a chronicle stingy in color and of great impact. He is one of the foremost photojournalists of the former Soviet Union, who has immortalized the news and portrayed the inhabitants, entering the toughest prisons in the country to report on tattooed criminals.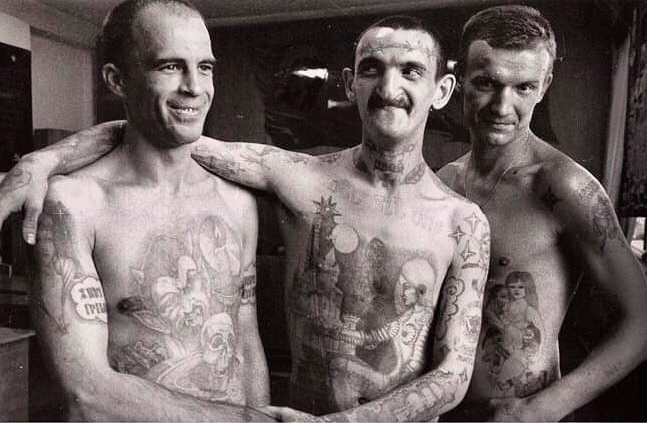 The exhibitione "Sergej Vasiliev: an indiscreet look at the unknown USSR" will be held from 23rd June to 4th October at the Semiottagono delle Murate, a very suggestive place, a former monastery that became military barracks and then a detention facility until the mid-1980s.
The exhibition is promoted and organized by the Friends of the Hermitage Museum Association together with MUS.E, MAD Murate Art District, Sergej Vasiliev Museum in Čelyabinsk .